Tracking Africa's software for fleet and asset management is a reliable web based, feature rich platform with a customisable, intuitive user interface. Standard features include live tracking, trip replays, reporting and alert notifications. There are many other additional and powerful features such as:
Web Based Software – No inconvenience of installations
Reduces  risk and operating costs, improves efficiency and increases revenue
Multiple plotting of vehicles on map at same time
Reminders for maintenance & vehicle licences
Hours reporting for Plant Hire – accurate hours based on running engine
Odometer reporting
Curfew violations for after hour usage
Cost Centres can be structured for business with more than one branch
Scheduled reporting – structure to receive reports via email anytime, anywhere
24/7 Control room for recovery service
Live Asset Tracking
Watch in real time as your fleet moves around on the hybrid map
Build up alerts from events generated by your assets and customize them with even more configurable filters. Alerts via SMS or email
Customizable Reports
Choose from a large number of customizable reports. Create and save report templates at will to address any reporting need. Schedule reports at any time and have them delivered directly to your inbox.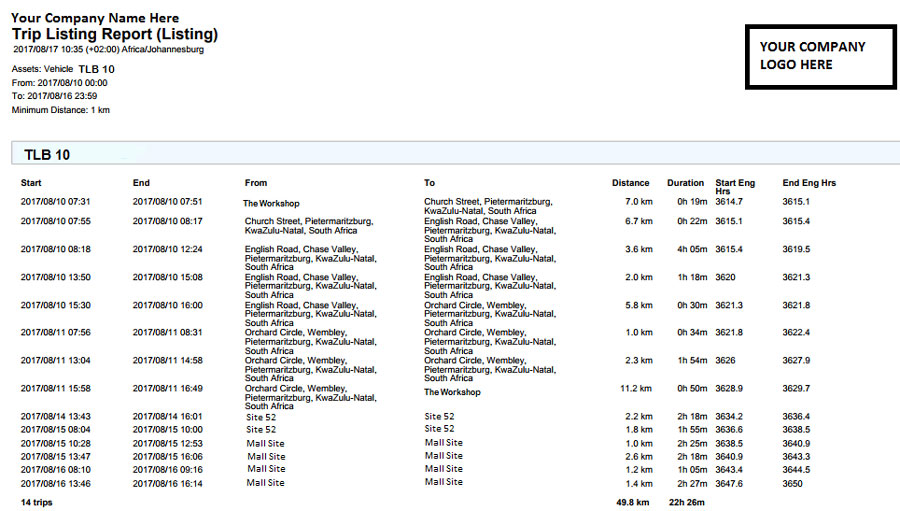 Activity Streams
See what an asset is up to at any given moment. Quickly view current and past trip activities as they are completed.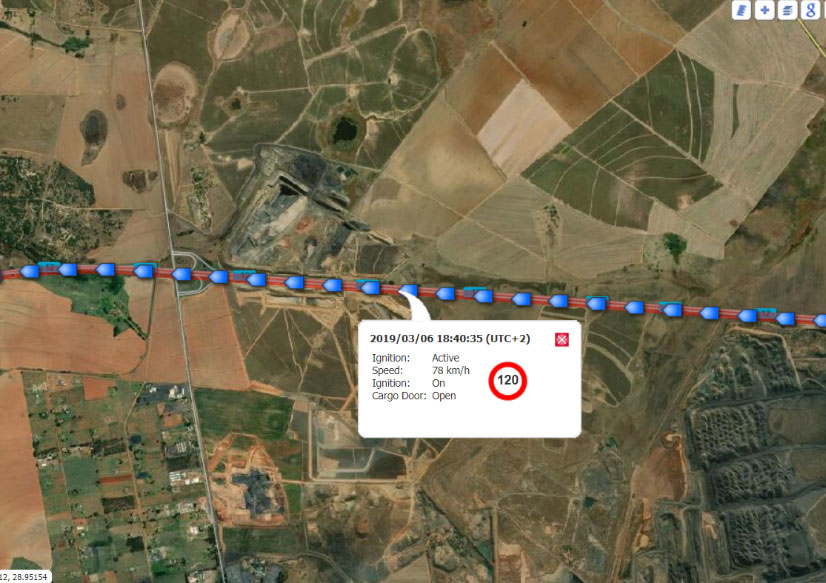 Asset State Engine
Is the asset waiting, loading, moving or in the workshop? Create customizable rules to view the current state of an asset with a glance..
Detailed Trip Replays
Simply select a date and a trip to get detailed route and statics presented to you on a trip by trip basis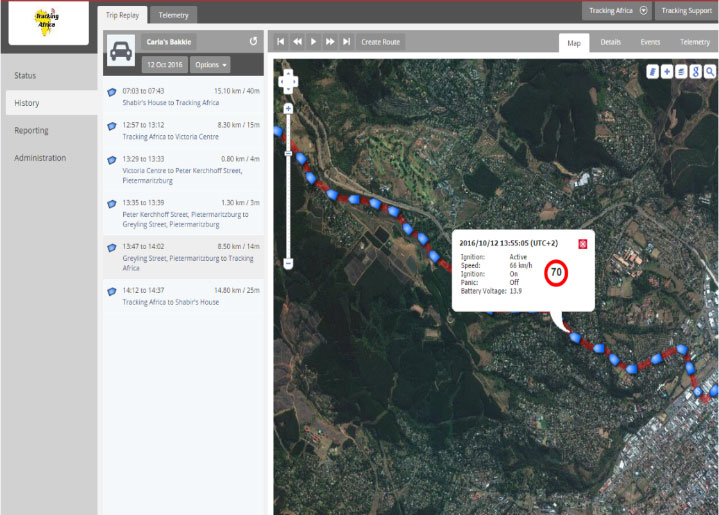 Location ,Zones and Routes
Create Zones, Locations ,active sites and Routes